It's time for this Month's
IPSY Bag
reveal and review! This month's theme is Floral Fantasy, just in time for Spring. I'm loving the bag it came with, it's so bright and cute. IPSY is a subscription makeup bag that is personalized to your tastes (based on a personality quiz) that I get every month for only $10! It's so affordable, and you get to try new products! Read about last month's bag
here
.
Pixi by Petra |
Mesmerizing Mineral Duo - This looks cool, but I decided not to open this item. I've been getting a lot of these types of products from my IPSY bag lately, so I may give this one away to someone.
NYX Cosmetics
| Butter Lipstick - I love NYX! I've been wanting to try the butter lipstick for some time since I already love their butter gloss. Loved the color that came, since I love pinky nudes. The formula is really nice and goes on smoothly.
Coolway
| Glow Oil Treatment - this is a hair treatment. I'm always willing to try new hair products because my hair tends to be a bit dry from all the dying over the year. It smells nice and seems to be working, it's a product you can use on damp hair or dry hair. I guess it will take a few times to really be able to tell if it's helping.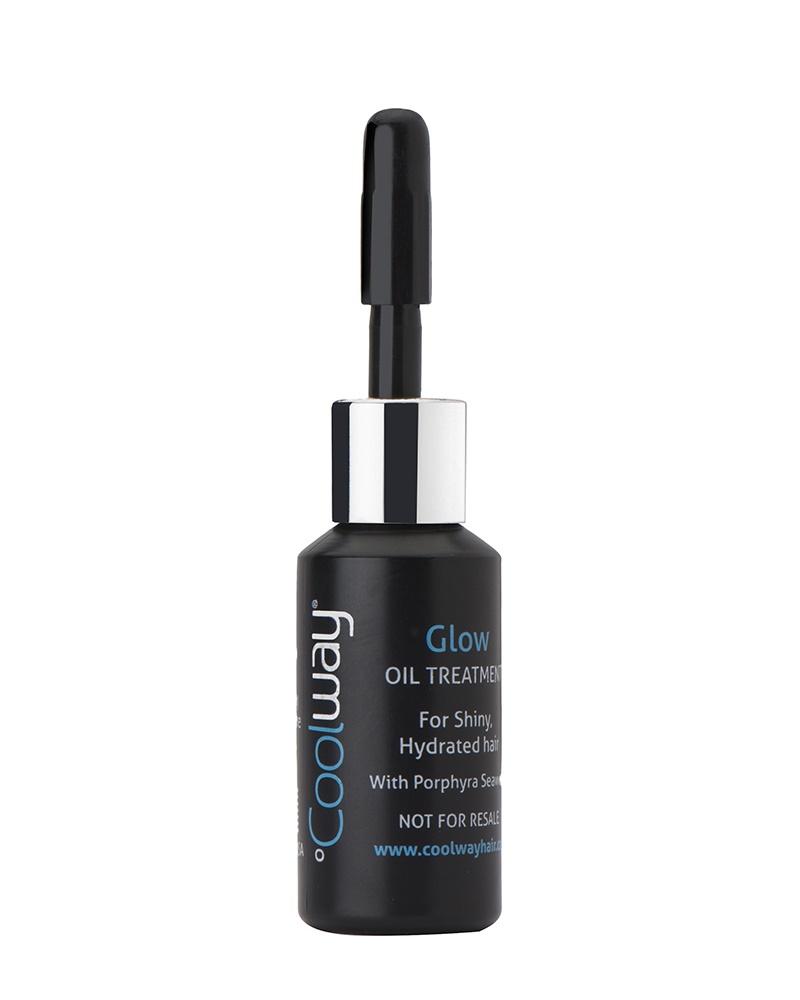 pūr~lisse beauty
| pūr~delicate gentle soymilk cleanser & makeup remover - I'm loving this cleanser. It takes my makeup off really well and leaves your skin feeling really nice. This will definitely be something I throw into my toiletry bag.
Boo-Boo Cover-Up
| Boo-Boo Cover-Up: Medium Shade - I was so excited to receive this. I've been wanting to try Boo-Boo cover up and it goes on really nicely. Doesn't feel caked on and blends well. It also is supposed to promote healing, so I thought it would be perfect to cover up some acne spots.
Have you tried any subscription boxes for beauty, health or even food? If so, which ones do you like?Get your own IPSY bag
here
for only $10 a month!